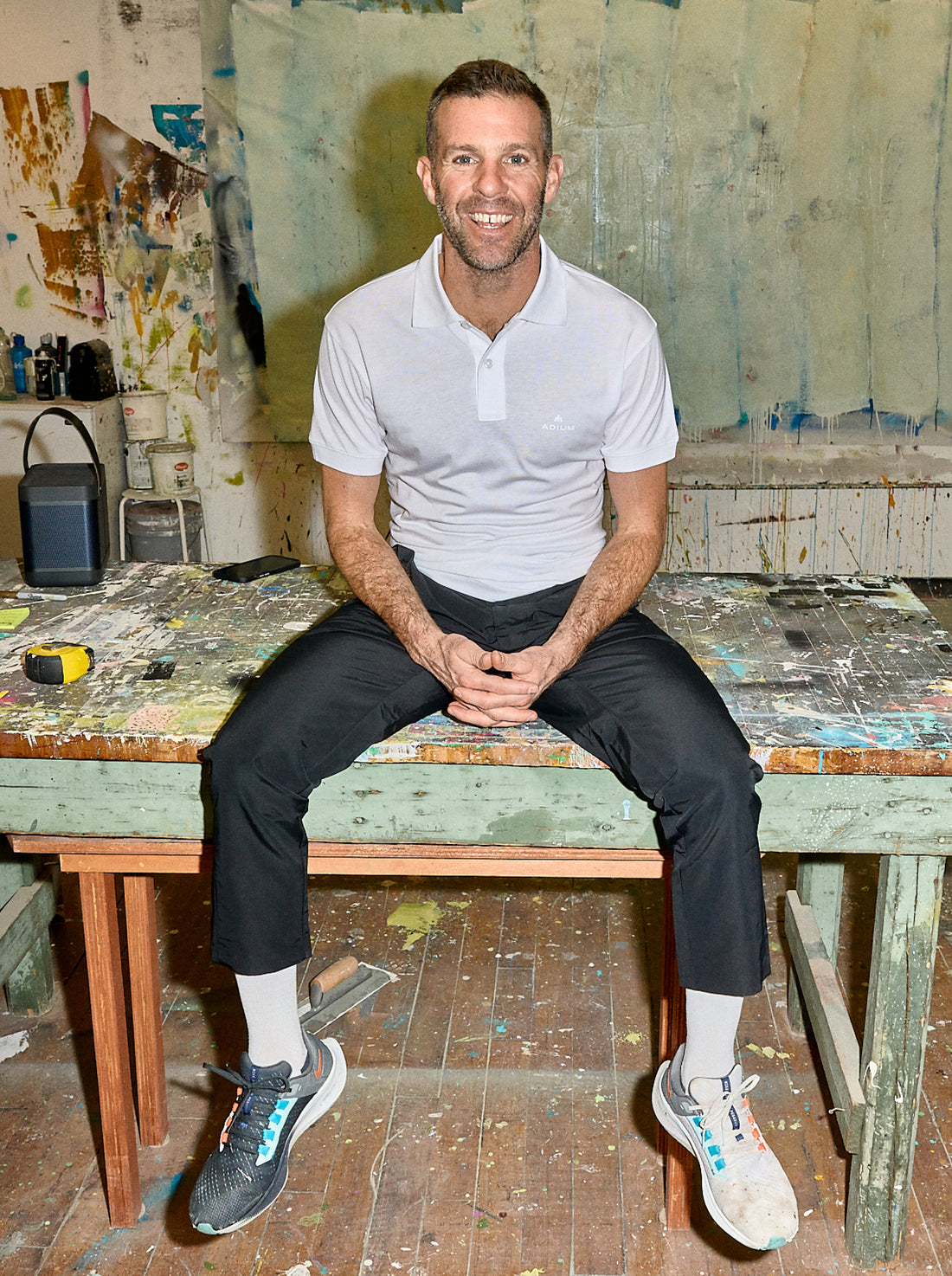 Soccer

Ben Olsen

Former Olympian, MLS player for DC United, US Men's National Team player at the World Cup, head coach for DC United and ESPN analyst. Ben is the current head coach of the Houston Dynamo FC. Husband and father of three, Ben is also a talented artist whose works have sold to collectors worldwide.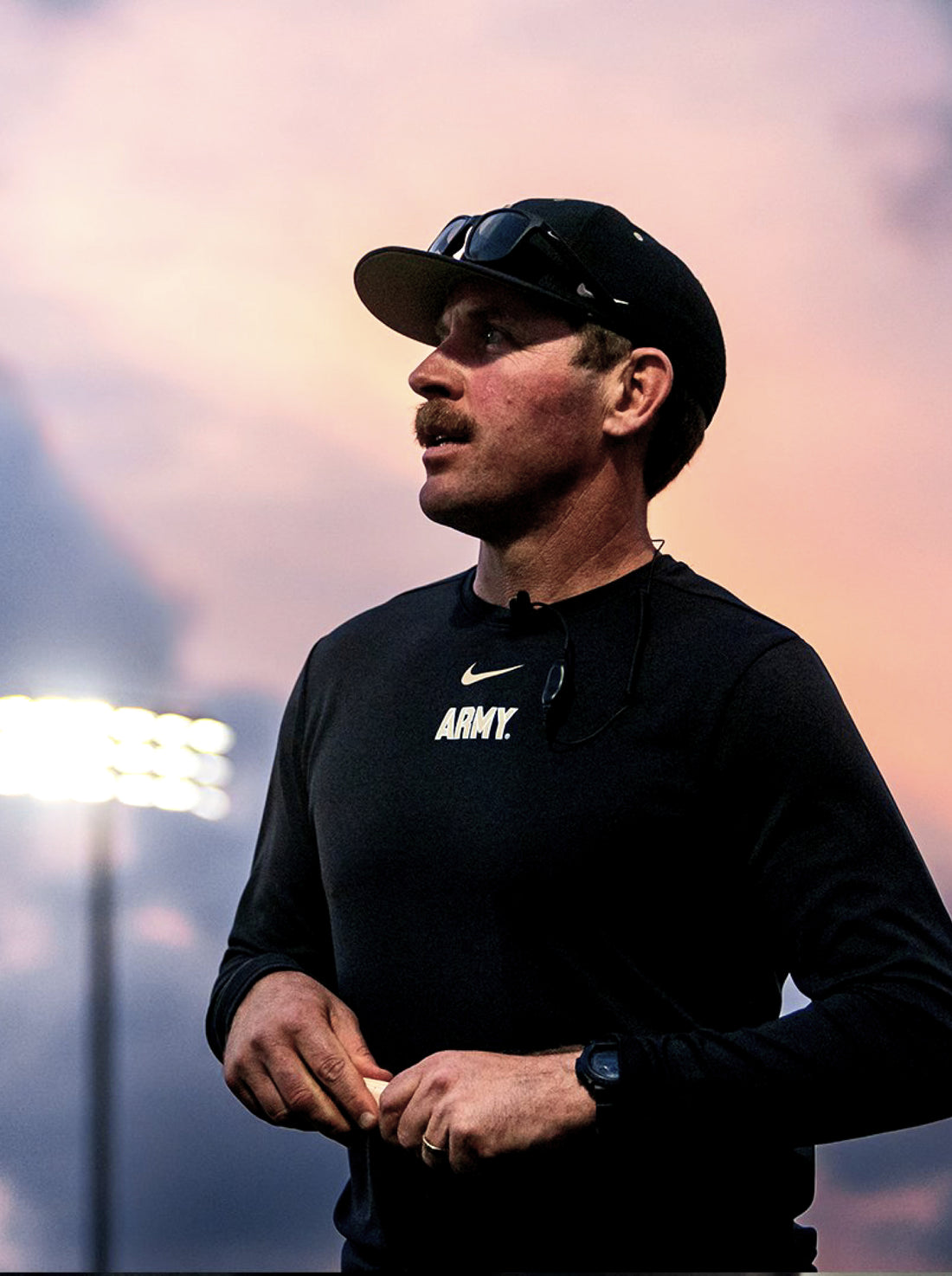 Rugby

Matthew Sherman

Former rugby fly-half, husband, and proud father. Matt played for UC Berkley, the US Men's National Team at the Rugby World Cup, and for Oxford University in England while getting his master's degree. Matt went on to coach multiple teams, including San Diego State and Stanford University and is now the Head Coach of Army West Point Men's Rugby Team.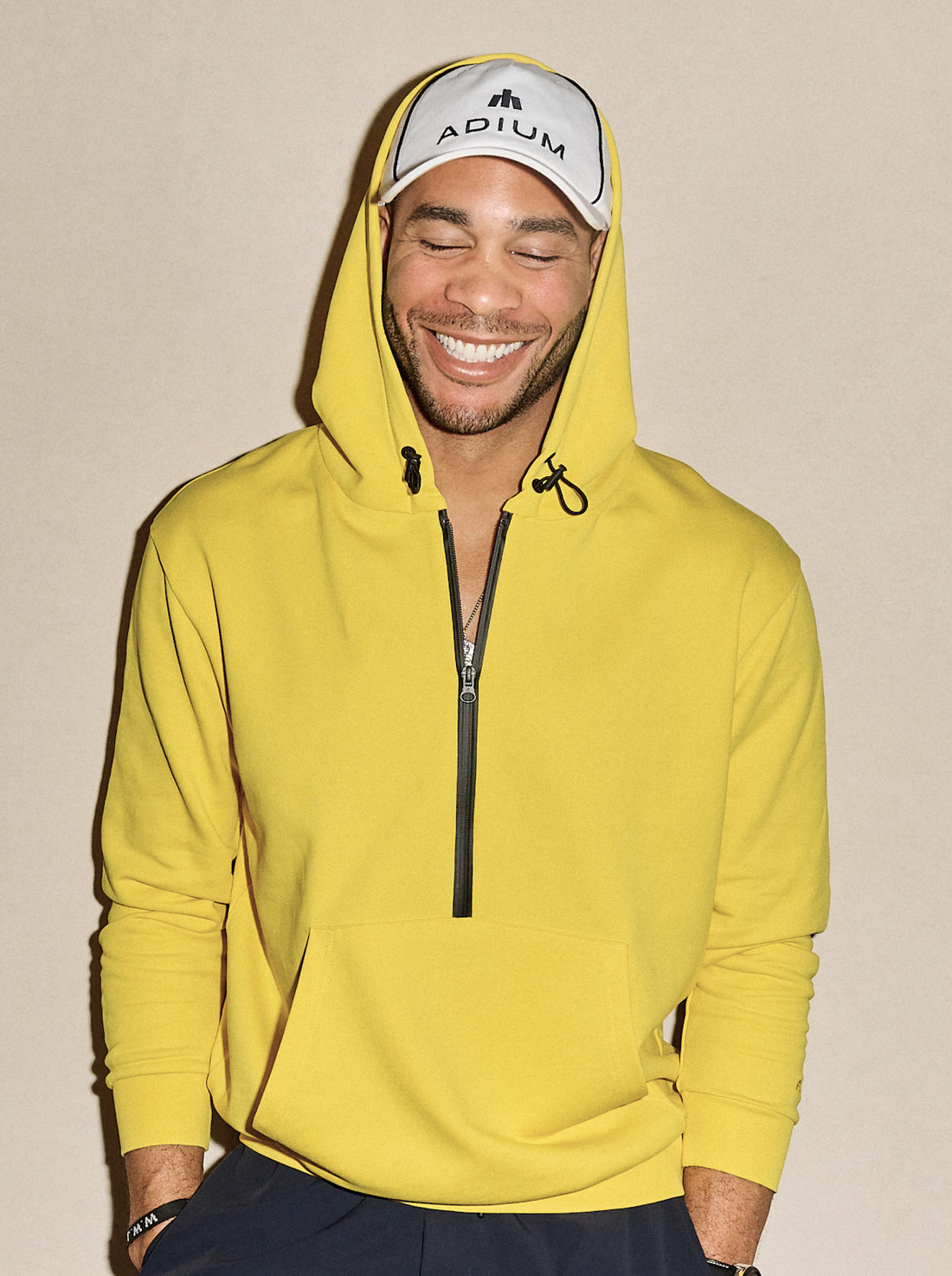 Soccer

Oguchi Onyewu

Former MLS and Premiere League player on thirteen different teams, including the US Men's National Team at the World Cup and manager of the Orlando City B and secretary-general of R.E. Virton in Belgium. Now a CBS Sports Analyst and founder of the sports performance facility Onyx Elite in Richmond, VA.
Lacrosse

Steele Stanwick

The fifth of eight children from "The First Family of Lacrosse" per the New York Times, Steele played MLL for the Ohio Machine and Chesapeake Bay Hawks. Now a proud husband and father of two who is a maverick in the world of commercial real estate in Baltimore, Steele keeps a foot in the Lacrosse world through his family's Stanwick Lacrosse Camps.
Tennis

Gastão Elias

Born in Lourinha, Portugal Gastão (aka Pepe), has always been passionate about tennis. He plays in the ATP and has won events on clay, hardcourt, and grass. At 16 he became the youngest player in history to play in the main draw of an ATP tournament. Not only is he a devoted husband, but his wife, Isabela, is also his coach.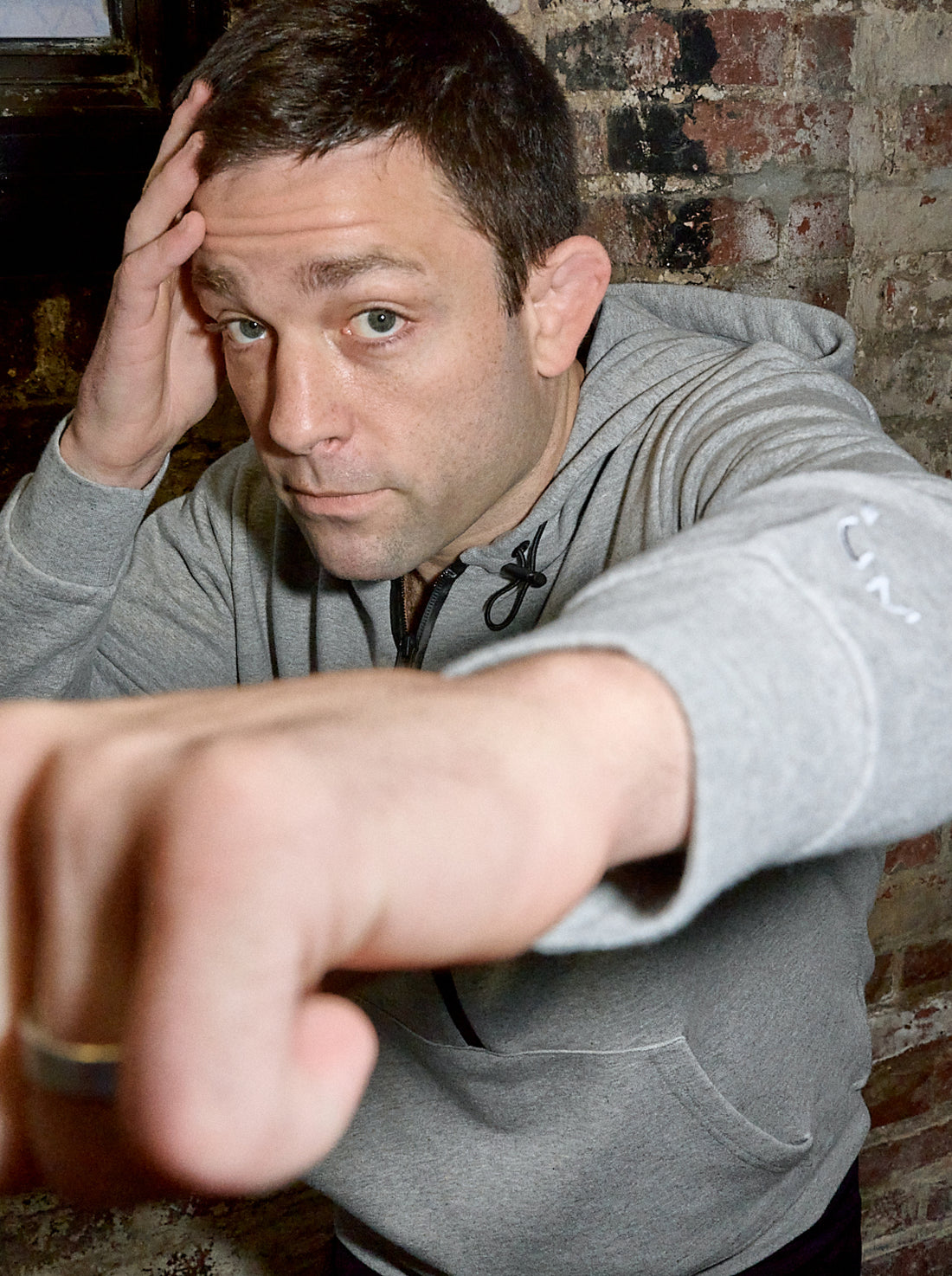 Mixed Martial Arts

Ryan Hall

Current UFC Featherweight Fighter, 3rd Degree Brazilian Jiu-Jitsu Blackbelt Champion, winner of Ultimate Fighter, husband, and proud father. When not competing in the ring, Ryan and his wife, Jen, run the 50/50 Martial Arts Academy in Falls Church, VA where fighters from all walks of life and from all over the world come to train.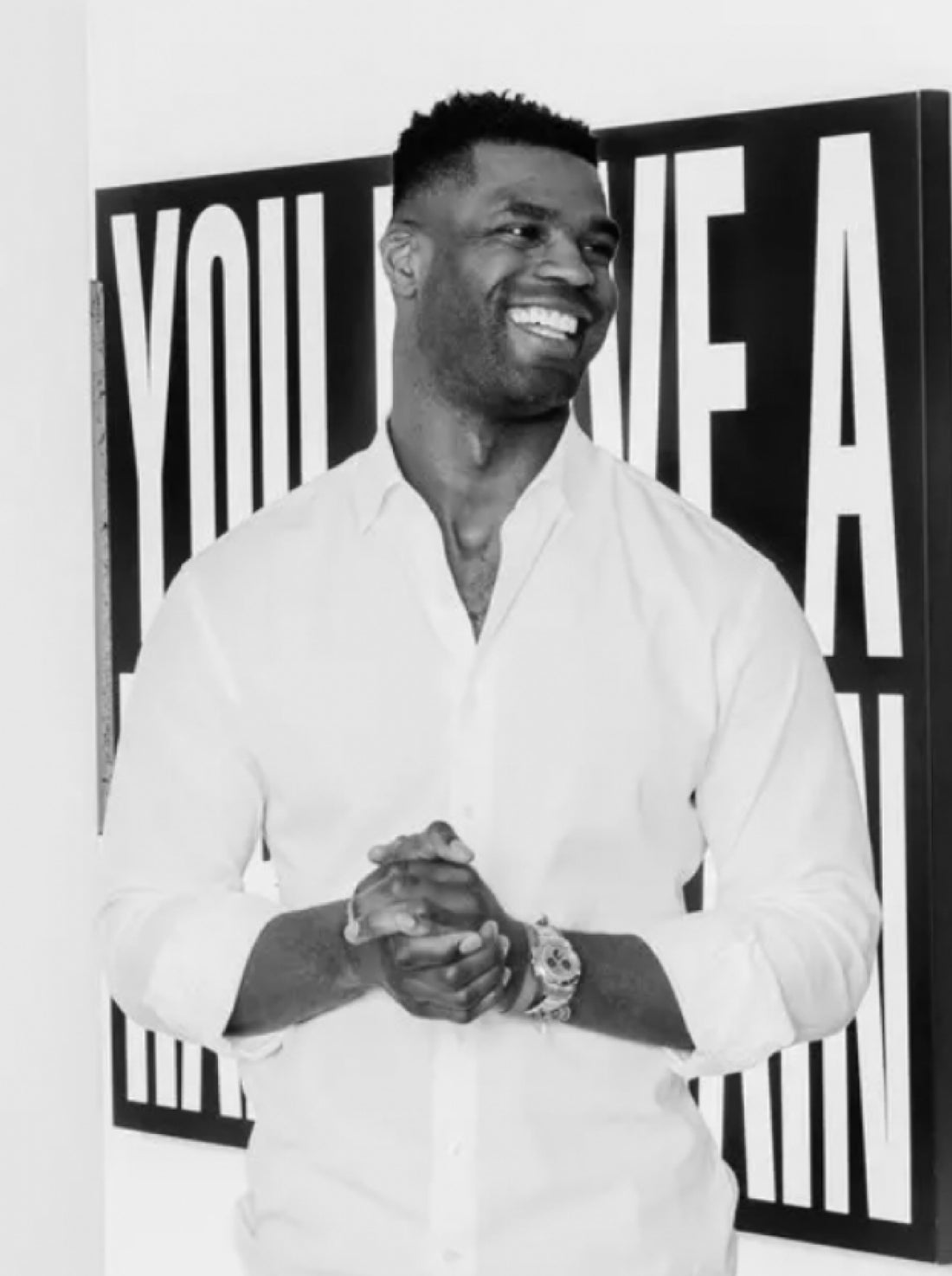 Football

Keith Rivers

NFL veteran for the Cincinnati Bengals, New York Giants and Buffalo Bills after a successful college career at USC. Post football, Keith became an avid art collector, is a Trustee for the Smithsonian's Hirshhorn Museum and Sculpture Garden in Washington, DC, and sits on the Board of Advisors for the Hammer Museum in Los Angeles.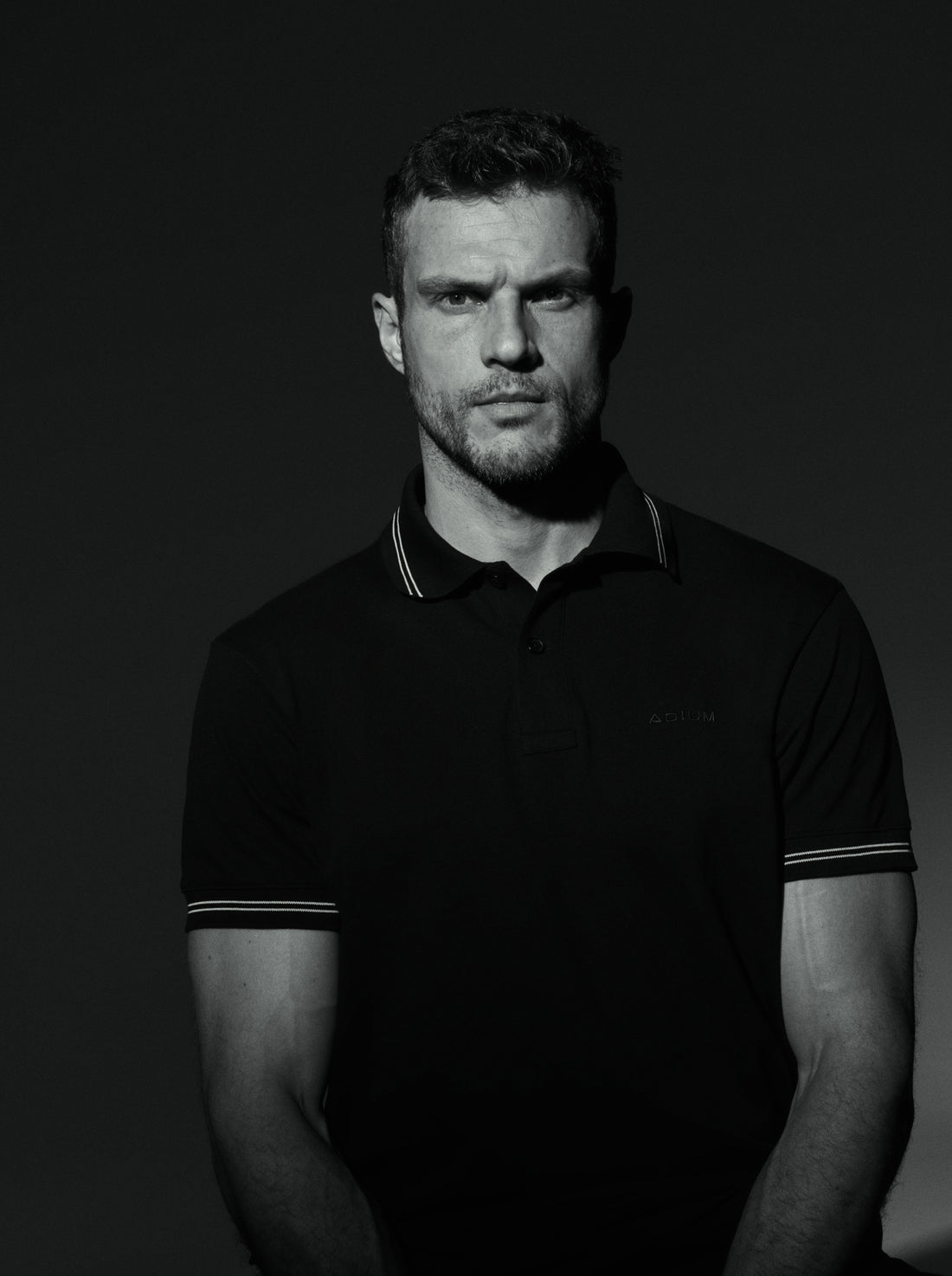 Coach

Ryan Cooper

Born in Port Moresby, Papua New Guinea to an Australian missionary family, he learned the qualities of resilience, perseverance and humility. A former competitive taekwondo fighter and carpenter, Ryan is now a model, actor, single father, and helps others mentally, emotionally and physically through his coaching company CooperFIT in New York City.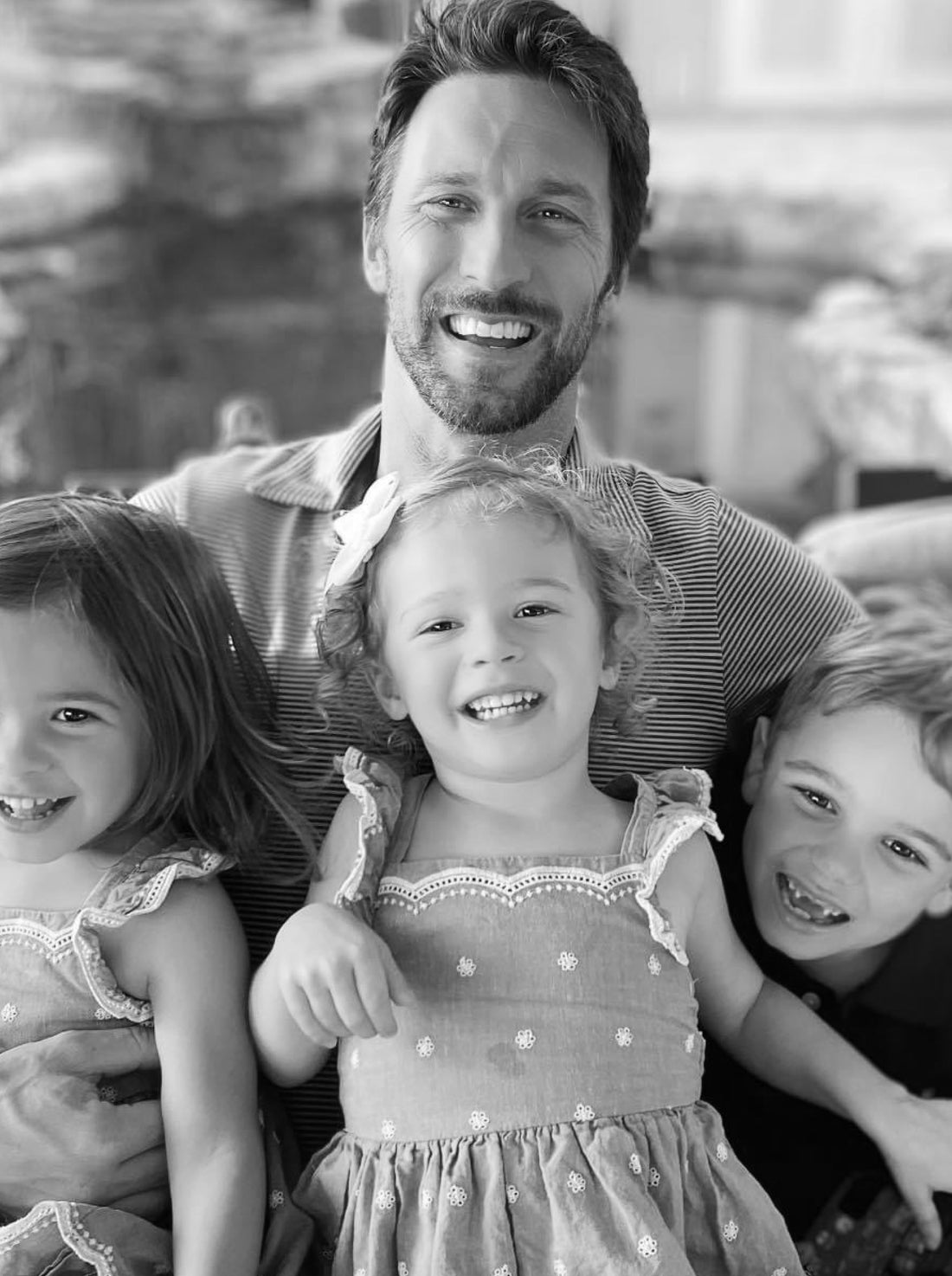 Soccer

James Georgeff

James played soccer for the MLS and Premiere League in five countries. He was the first Australian ever drafted to MLS, playing for the Houston Dynamo FC. James is a proud husband and father of three, coach and entrepreneur whose philanthropic efforts support St Jude's Children's Hospital and the Wounded Warrior Project. He runs Georgeff Soccer, a youth soccer academy in Tampa.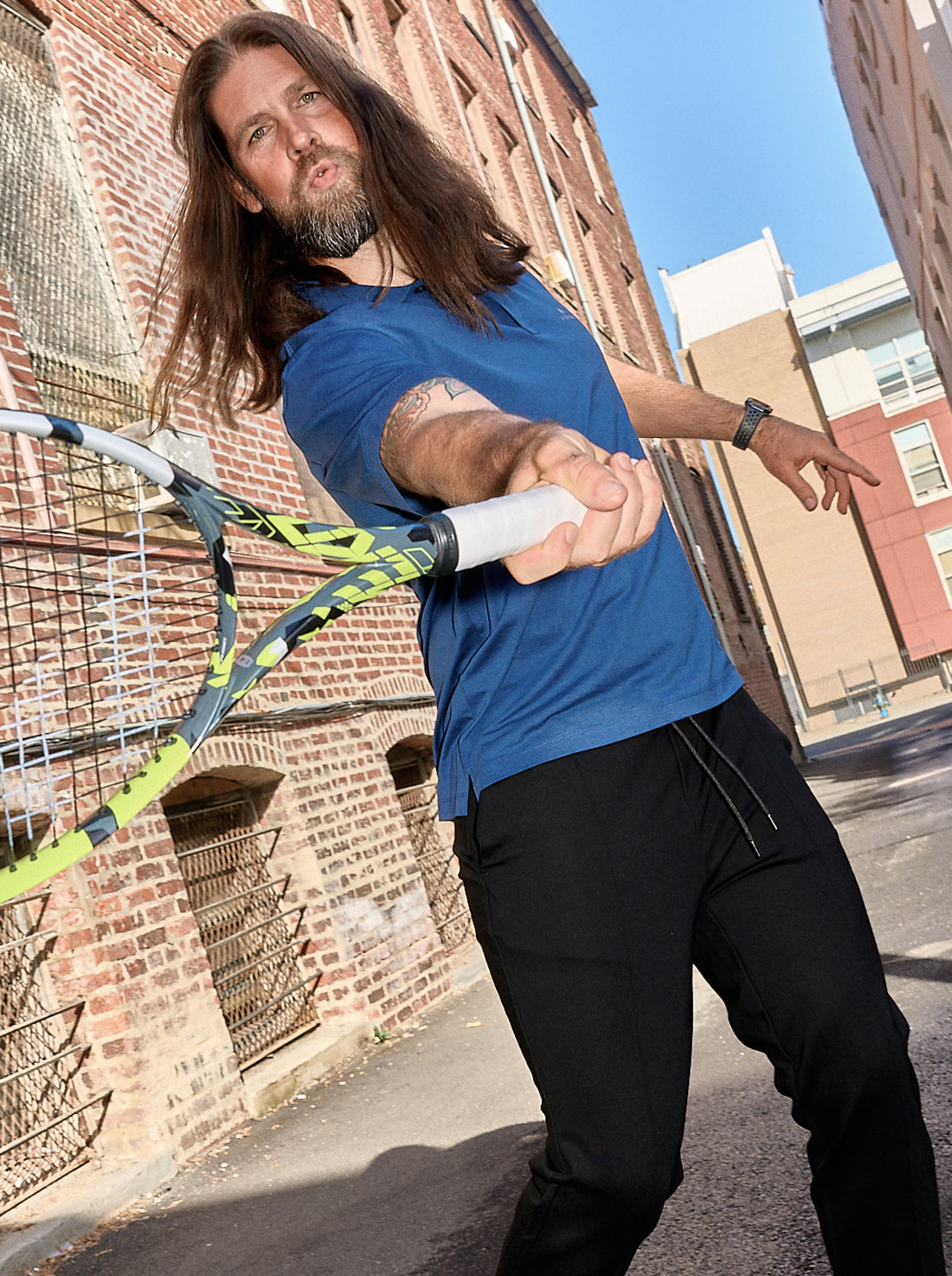 Tennis

Logan West

USPTA Certified Elite Professional Coach and Freestyle Trick Shot Engineer Logan is a husband, father of two, lawyer, content creator, and entrepreneur. When he's not coaching high school tennis, he runs Go West Tennis camps in Falls Church, VA, over the summer with his wife, Rocket.